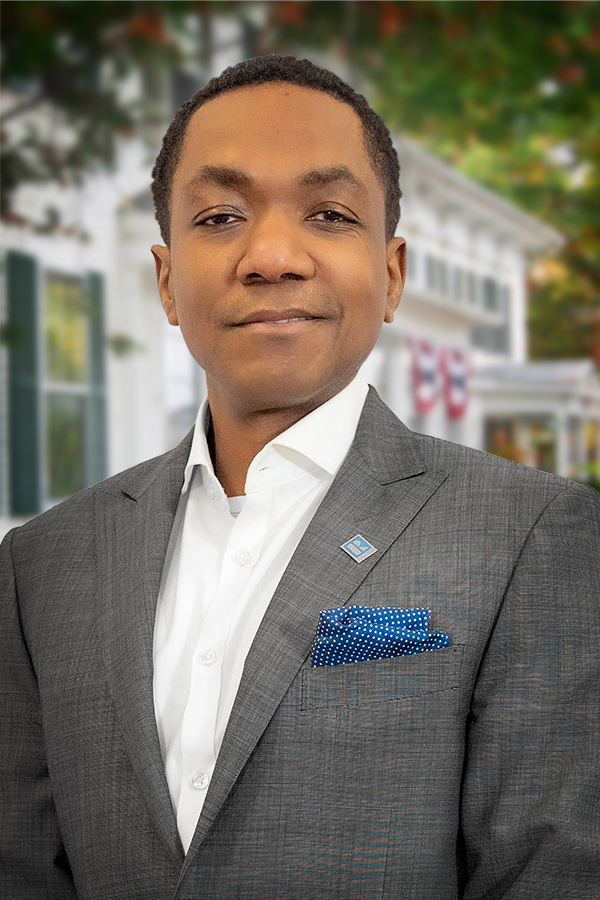 Dell Jeanty represents the region's finest properties with exceptional skill using the most innovative technologies. We offer ultimate privacy and security, speed, and efficiency. Our years of full-time experience have given us a clear understanding of the mindset of home buyers and sellers and a thorough understanding of the regional marketplace. Dell Jeanty is a licensed real estate agent in Washington, DC.
He is Well-informed in All facets of the Real Estate Process. He epitomizes an excellent work ethic, integrity, and hard work. After leaping from fitness training to real estate in 2015, he was fortunate to renovate his first investment home in Hyattsville, MD, fully. From that point on, he knew real estate was his passion.
As a former Cisco Certified Network Professional (CCNP), Dell has leveraged information technology to help home buyers find their dream homes. Home sellers get top dollar for their homes.
Dell Jeanty is now practically native to the Washington DC area; he has lived there since 1997 after moving from NJ to pursue his education. Howard University Alumnus. Go Bison!!
Dell has made a high-level commitment to his real estate education by having been coached and mentored by some of the most highly acclaimed coaches in real estate.
I love spending time with my wife, Oji, and my son, Talon, aka Long Sleeves:-) Our son is a joy in our life. "Kids look at us, parents, as heroes; in reality, they are the ones that saved us." We love going camping during the summer months. His favorite Stores are Costco, Trader Joe's, and Target. If you are on the real estate market to sell or buy a house or condo to make into a home, contact your real estate agent.
Primary Region: Greater Capital Area Association of REALTORS
Reciprocal Regions
Southern Maryland Association of REALTORS
Pen-Mar Regional Association of Realtors
Harford County Association of REALTORS
Greater Baltimore Board of REALTORS
Howard County Association of REALTORS
Carroll County Association of REALTORS
Anne Arundel County Association of REALTORS
Bay Area Association of REALTORS(r)
Frederick County Association of REALTORS(r)
Prince Georges County Association of REALTORS
Mid Shore Board of REALTORS
Historic Highlands Association of REALTORS(r)
Coastal Association of Realtors
Northern Virginia Association of REALTORS
Dulles Area Association Of Realtors
Fredericksburg Area Association of REALTORS
Massanutten Association of REALTORS
Blue Ridge Association of REALTORS
REALTOR Association of Prince William
Greater Piedmont REALTORS